A Momma's View
Did you notice? I'm sure you did! I only realized it now… oops… I forgot to nominate bloggers for the Sunshine Blogger Award that I've received a couple of days ago…
I now this is probably getting old but how about a little blogging love?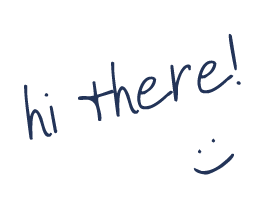 Share a link to a blog you've recently discovered in the comments below.
Also share the link to your blog, so we can check it out
If you like share this post with your readers, so they can come over and introduce themselves as well and maybe find some new blogs.
In return you will be nominated by me and if the blog you introduced to us is a bright and shiny one, I might nominate them as well…
Let's do it 🙂